Plastic & Reconstructive Surgery Center
The Plastic & Reconstructive Surgery Center offers a wide range of minimal invasive and surgical procedures, including: botox, fillers & other injectables, double eyelid surgery, eyebag removal surgery, rhinoplasty (nose augmentation), breast augmentation, liposuction, threadlift, fat transplant, and other skin, scar and plastic surgeries.
Dr. Walter King conducting surgery in the Center's operating theatre: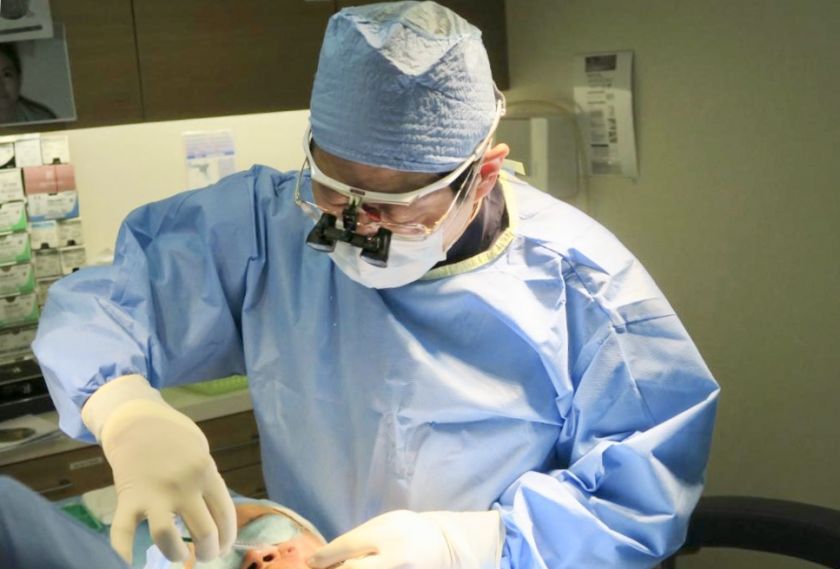 The Center's facilities are completed with private consultation rooms, modern treatment rooms, special laser rooms and VIP rest areas – ensuring that you will be given the best of care and privacy.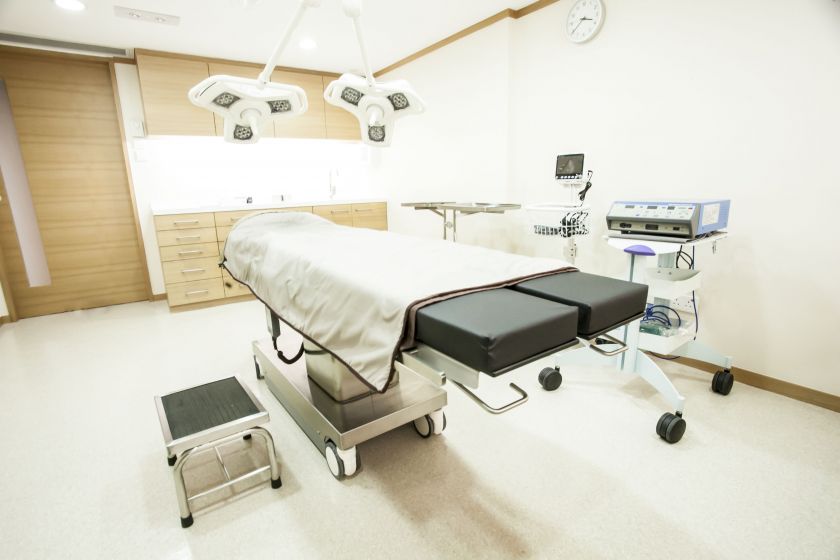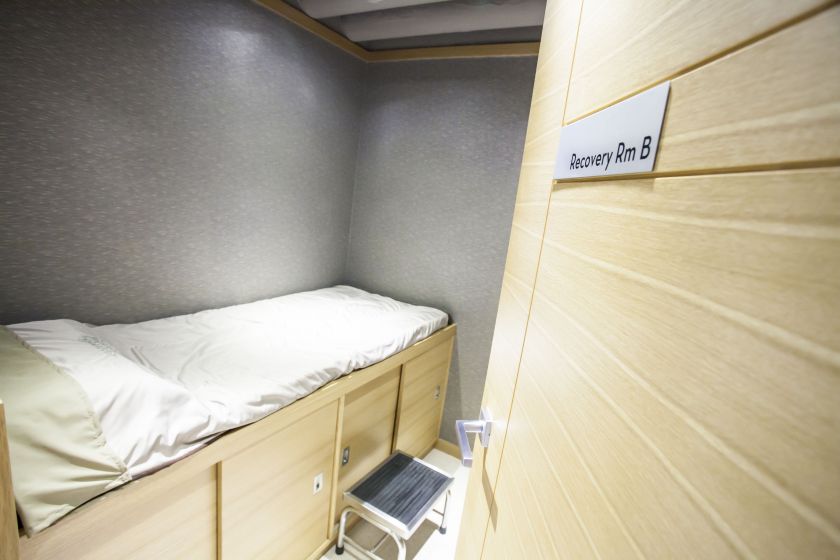 Please consult with our medical director, Dr. Walter King, Specialist in Plastic Surgery.
Learn More:
How Does Double Eyelid Surgery Work?
Using Nanofat for Beautification
Two Ways to Enhance Your Breasts
Tips for a Beautiful and Natural Nose
A Guide to Silhouette Thread Lifting